ETERNAL RULER
Void Rank 🕳️
Comet Rank ☄️
Tornado Rank 🌪️
Bolt Rank ⚡
Sun Rank ☀️
❤ Staff 3 Years
❤ Staff 2 Years
❤ Staff 1 Year
◆ Beta Tester ◆
Forum Specialist
Member
Hello Gamers!
The moment everyone has been waiting for... the announcement introducing Skybound Reset - Season 3! The time has come, and for many this brings exciting news to look forward to! Read below for more information regarding: the reset schedule this week, the official Skybounds Season 3 news post, and making sure to have your showcases ready before downtime hits!
Season 3 is coming in a matter of days!
Get the word out, tells your friends!
#SkyboundsSeason3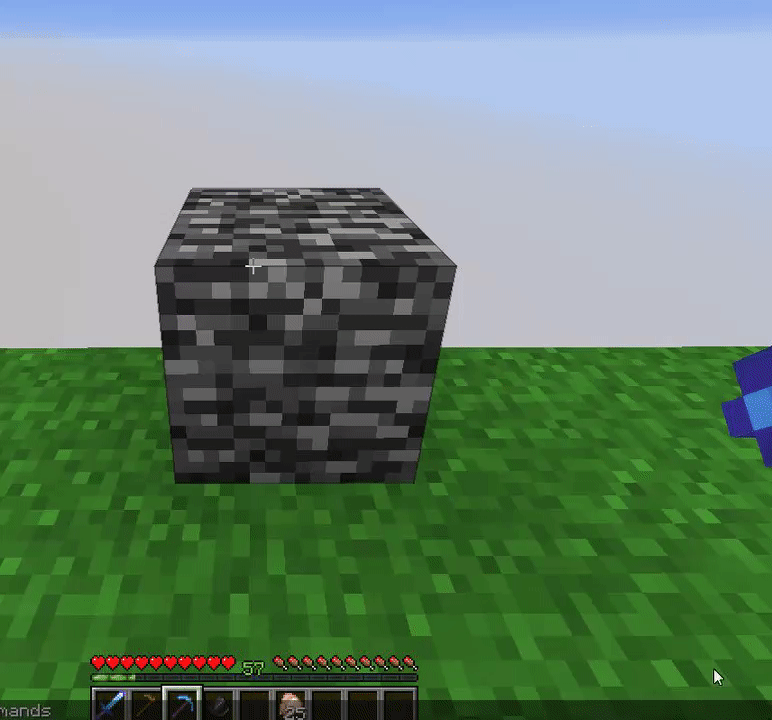 Reset Schedule:
Downtime will begin Thursday the 25th at 7pm EST.
The official Season 3 update post will be provided Friday the 26th, at 1pm EST (24 hours before launch).
Skybounds Season 3 will be expected to launch on Saturday the 27th at 1pm EST.
Showcase Setups for Season 3
:
Setup your Item Showcases

(/showcase)

before Thursday's downtime!

Make sure that your correct primary island is in place! The island that you have selected as your primary will be provided in your showcase for Season 3 - allowing you and your friends to re-visit it at any time!
In order to see what Island you currently have set for Season 2, visit /showcase in game and navigate to "Showcase 2". Hovering over the Grass Block will then display the island related information:


You also have the ability to provide Gear Sets and

Item Showcases

within the same /showcase menu.
This Season 2 showcase is for nostalgia purposes only, you will NOT be able to use the island or items within it.
IP:
skybounds.com (MC 1.14.4)
Shop:
https://shop.skybounds.com/
As some would say
the game is afoot...

P.S. lots of secrets, surprises and other things happening behind the scenes
Last edited: