IMMORTAL GOD
Administrator
Member
Joined

Nov 29, 2019
Messages

3,757
HELLO GAMERS,
What's New Today?
This week we bring you all a small update introducing the first official Skill Armor Set!
Right now, grab
20% off EVERYTHING
until Monday at 11:59am EST!
DOUBLE XP WEEKEND!
All of your Skills will now earn twice as much XP all weekend long!
Double XP starts from Friday's update - Until Monday.
Get on, and start grinding in order to reach level 100 in your skills!
First Skill Set: Fishing!
Wearing the Fishing Set provides you with 5% more XP per set piece worn.
Comes with water droplet particles that display beneath ones feet.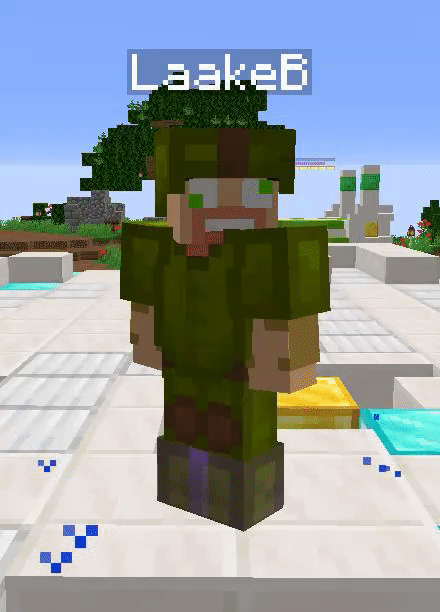 Obtainable in:
Springtime Loot Crate
Legendary Warzone Loot
Immortal Stones
Top Tier Fishing Treasure Chests.
Change-Log:
Nerf to Dailies

Changed a few difficult dailies, to be easier. You're welcome
Bug Fixes:
Openables no longer effected by placement on Fence Posts or Pressure Plates.
Bottle of Tears recipe fixed, now fully requires what is asked of it to craft.
Openables automatically opened when stepping on Pressure Plates, fixed.
Overall the inability to obtain Daily Quests, are now fixed for those effected.
Giveaways:
Stay up to date with weekly giveaways on both our Twitter and Discord!
Earn anything from Ranks, to Boost Gems and more as new items are released.
Last edited: