BOUNTY HUNTER
ADMINISTRATOR
Member
Joined

Nov 29, 2019
Messages

274
Hello Builders,
The moment has come for the March 2020 Event Winners to be announced!
A special thanks to everyone who participated this Month, for the entries were all spectacular in their own ways.
Easter Build Event
Many competitors came together last month to battle against one another at an attempt to bring us the best of the best theme related builds! Join me in congratulating our new found winners!
This event included:
Building your representation of what Easter means to you.
Using the resources purchased or found on your own to make this builds come to life!
Soloing or working together as a team to make a masterpiece claiming one of the top three winner placements.
And over all having fun doing so!
Although many amazing entries were submitted, only three winners could depart with a reward placement.
The judges have reviewed each and every entry and the winners are.....
First Place:
@Ljcraft
$60 USD Giftcard + Boost Gem + Event Winner Symbol
Second Place:
@Moo
$40 USD Giftcard + Boost Gem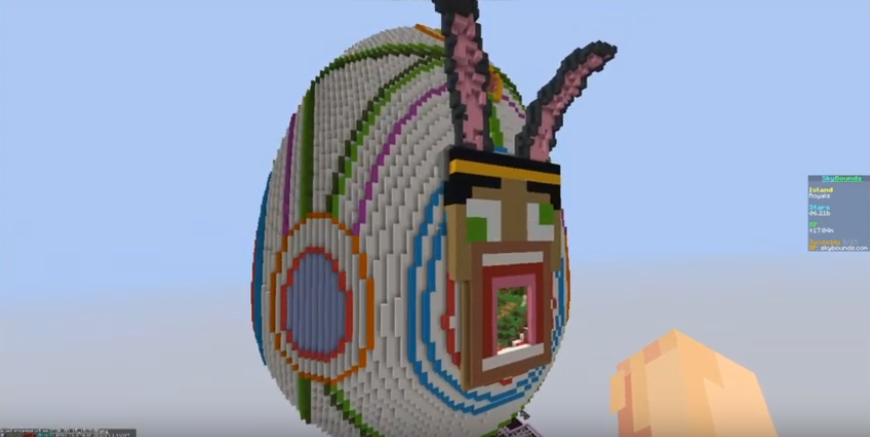 Third Place:
@Pingy
$20 USD Giftcard + Boost Gem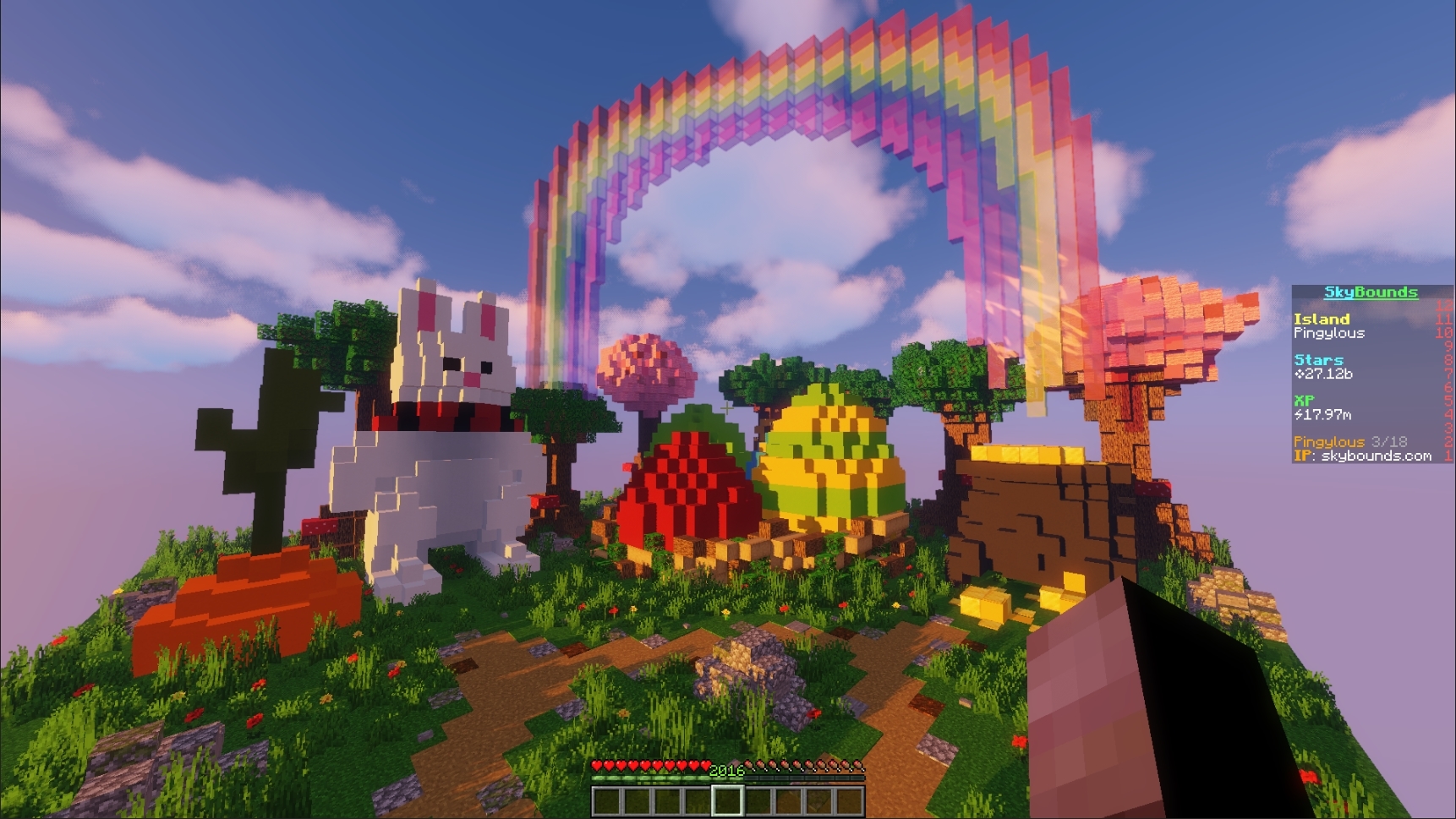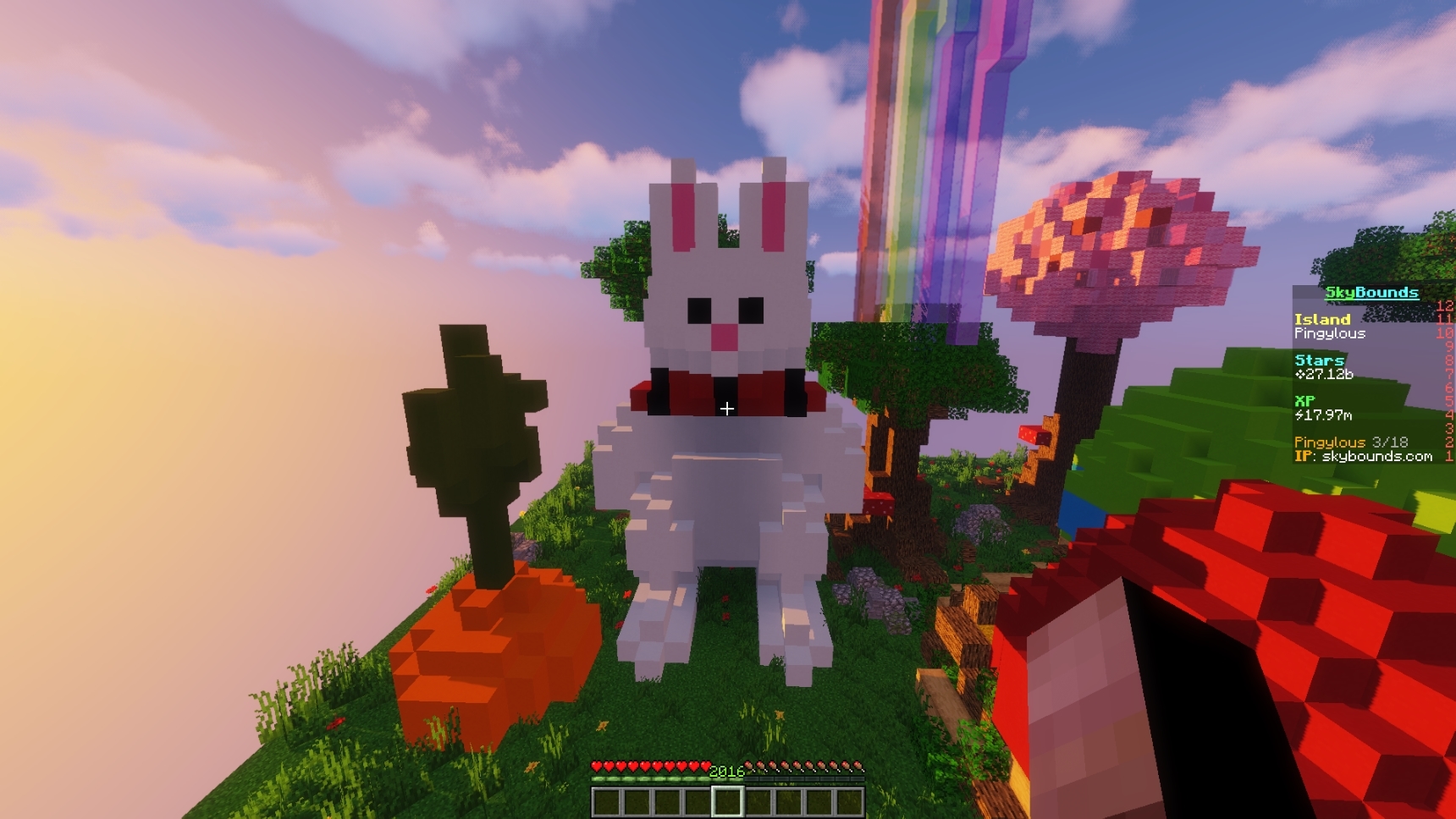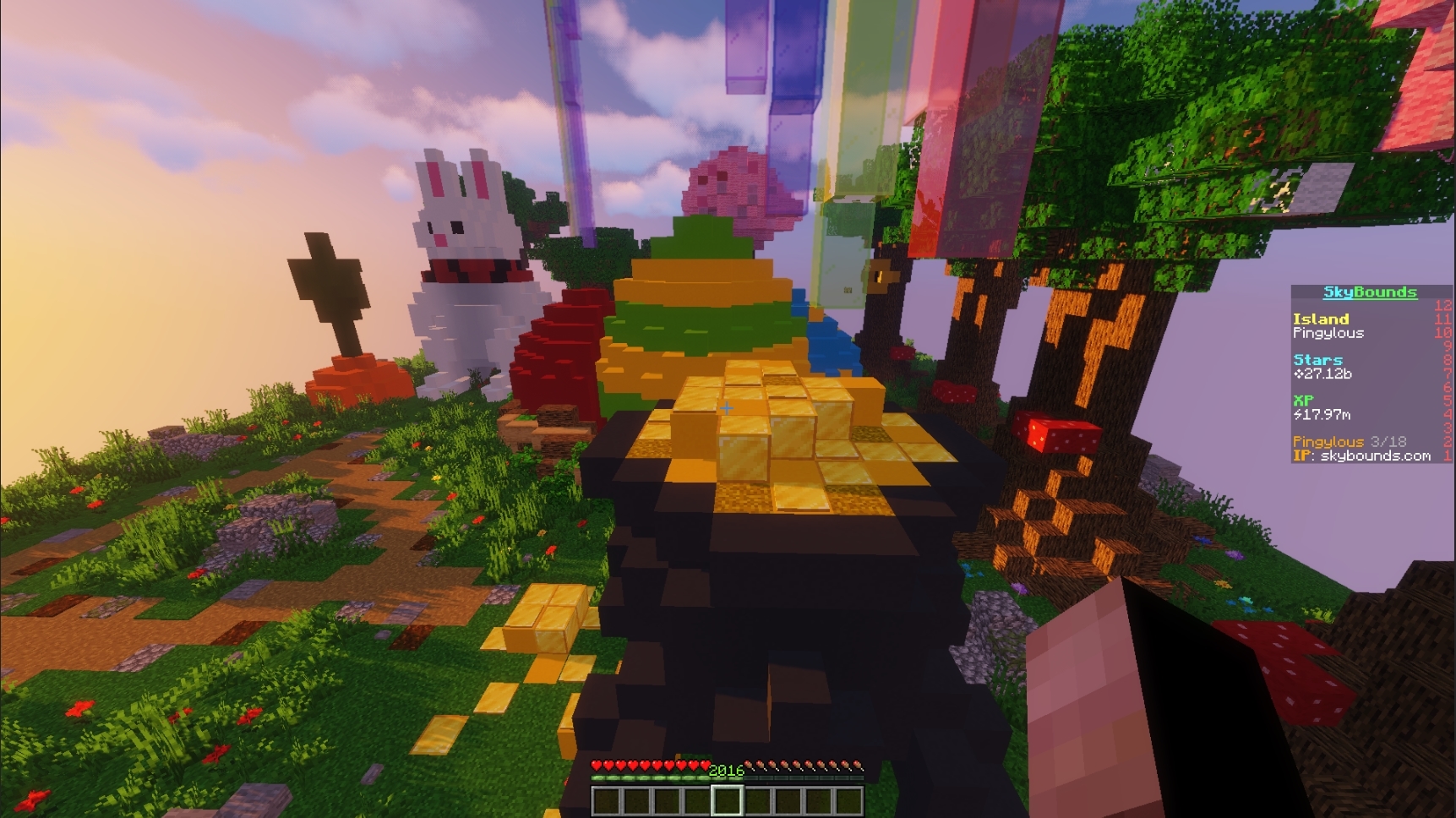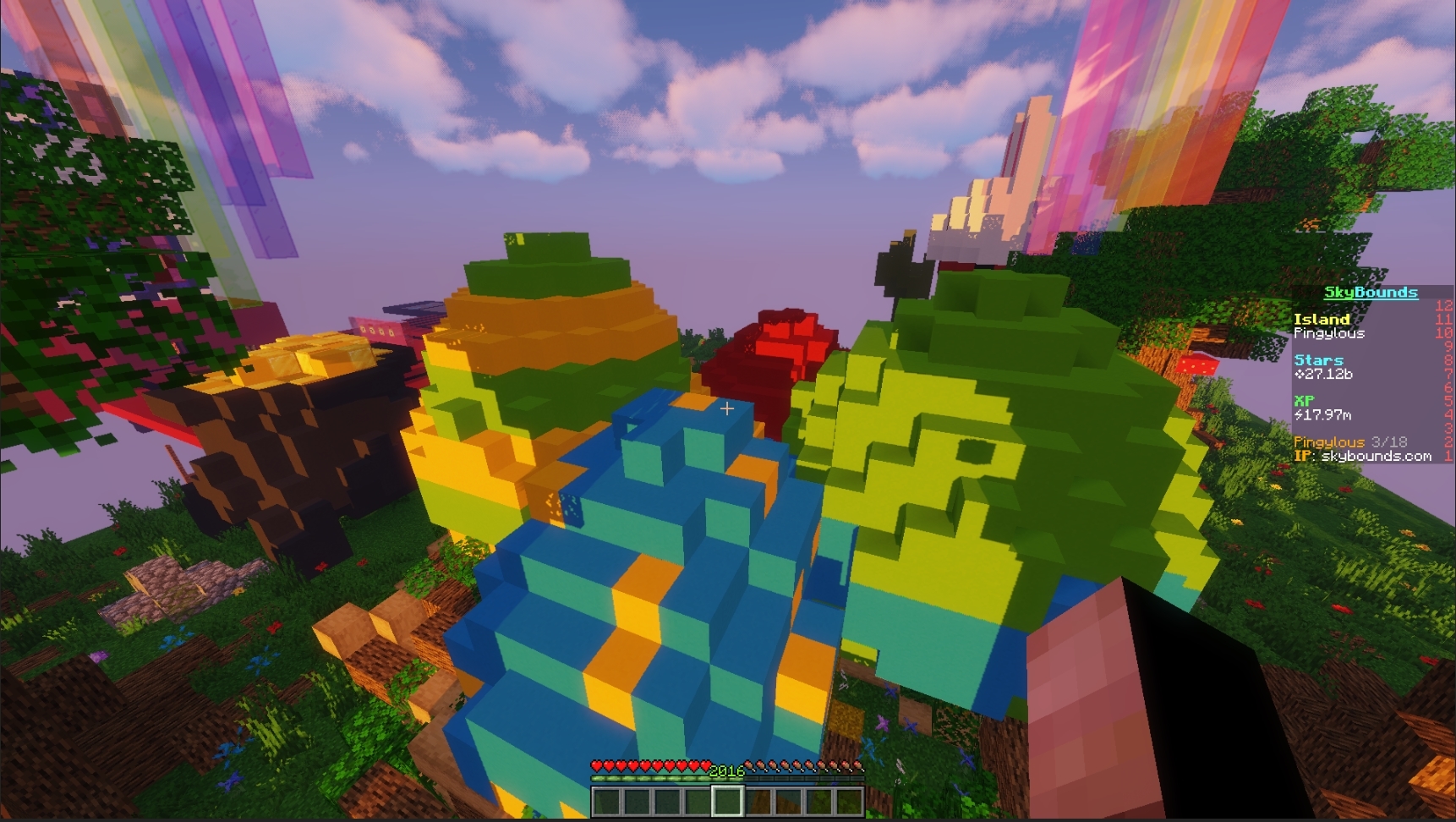 DISCLAIMER:
Please note that monthly build events will now longer allow repeated winners in a row.
If you have won an event this month, next month you will not be able to obtain a placement.
This is to allow new people the chance to win without picking the same users every event. Thank you