YouTuber
★ YouTube ★
Void Rank 🕳️
Comet Rank ☄️
Tornado Rank 🌪️
Bolt Rank ⚡
Sun Rank ☀️
◆ Beta Tester ◆
Forum Specialist
Member
WHAT'S NEW!
Enjoy a 22% off sale all weekend!
https://shop.skybounds.com/
Loot Crate #5 "SAVAGE"


Admin Item: "Savage Life"
Get 5 Rewards
Spawner Loot
Ore Seed Loot
Crop Seed Loot
Utility: Skill Armor Components, Gemstone Slots, Auto-Chests, Item Teleporters, Color Wand, Sell Wand, Sky Drops, Bottomless Water/Lava Buckets and More!
Epic Rewards:
Ravager Rider Disguise
Sorcerer Disguise
New Chat Prefix: SAVAGE
Tornado Rank Token
Comet Rank Token
Void Rank Token
Compactor Pet Egg
Boost Gem (x2)
Sky Drop (x2)
Legendary Sky Drop
Ice Cream Shop Blueprint
Warlord Immortal Kit
Builder Kit
Warrior Kit
Wizard Kit
Goblin Spawn Boss Egg
Shaman Spawn Boss Egg
Emerald Ore Seed (300-500)
Obsidian Ore Seed (200-300)
Skystone Ore Seed (50-75)
Nether Sapling (5-15)
Spawner Spinner (3-5)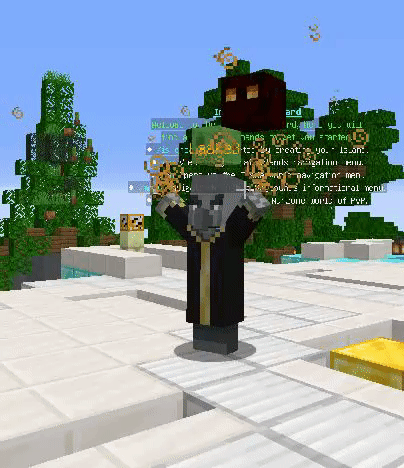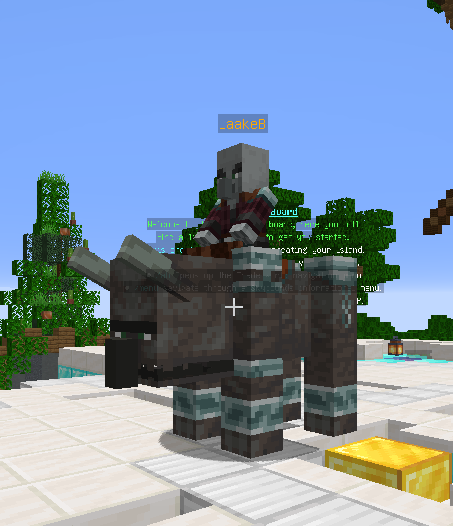 Trophy Update - Cosmetic Shop - Requirement Shuffle!
This week we decided it was time to add more flavor to the Trophy unlocks.
Now there's much more incentive to collect them.
Introducing the "
/trophy
" menu and cosmetic shop!
This cosmetic shop includes trails/wings, disguises, prefixes, symbols and hats.
You can now also view other players' Trophy collection by using "
/trophies NAME
"
We've also shuffled around Trophy Unlock Requirements to make things more balanced and reasonable to obtain.
Requirement Changes:
Birch 100,000 -> 95,000
Jungle 100,000 -> 90,000
Acacia 100,000 -> 85,000
Dark Oak 100,000 -> 80,000
Nether Wood 50,000 -> 25,000
Lapis 100,000 -> 90,000
Gold 100,000 -> 75,000
Diamond 100,000 -> 25,000
Emerald 100,000 -> 25,000
Obsidian 100,000 -> 20,000
Skystone 100,000 -> 20,000
Bedrock 100,000 -> 10,000
Watermelon 250,000 -> 200,000
Cocoa Beans 250,000 -> 200,000
Beets 250,000 -> 225,000
Sweet Berries 250,000 -> 150,000
Pumpkin 250,000 -> 150,000
Cactus 250,000 -> 75,000
Nether Wart 250,000 -> 200,000
Wild Fox 100,000 -> 25,000
Bruiser 100,000 -> 25,000
Evil Bunny 100,000 -> 10,000
Zombie Knight 100,000 -> 15,000
Wither Witch 100,000 -> 15,000
Fire Demon 100,000 -> 15,000
Ghouls Eye 100,000 -> 10,000
Cash Cow 100,000 -> 25,000
Vampire 100,000 -> 25,000
Creeper Jockey 100,000 -> 10,000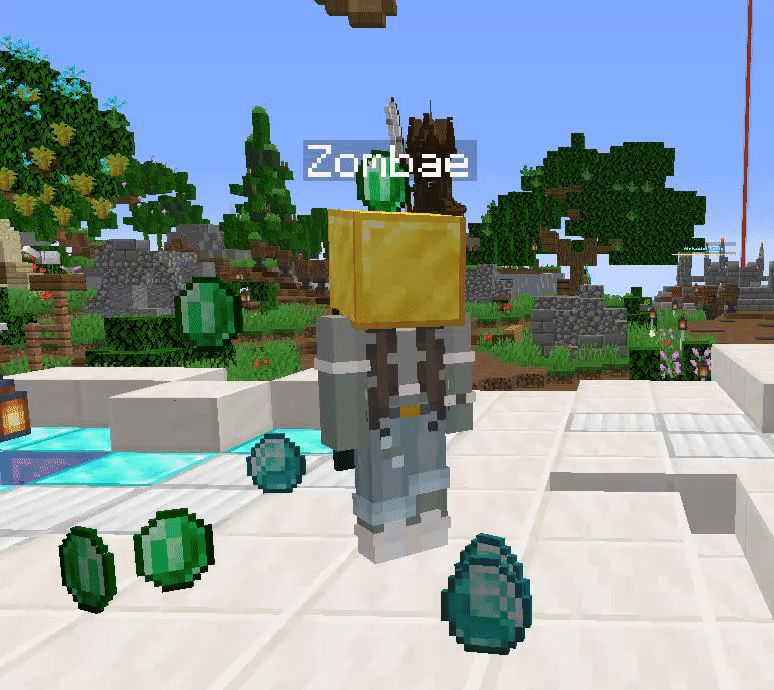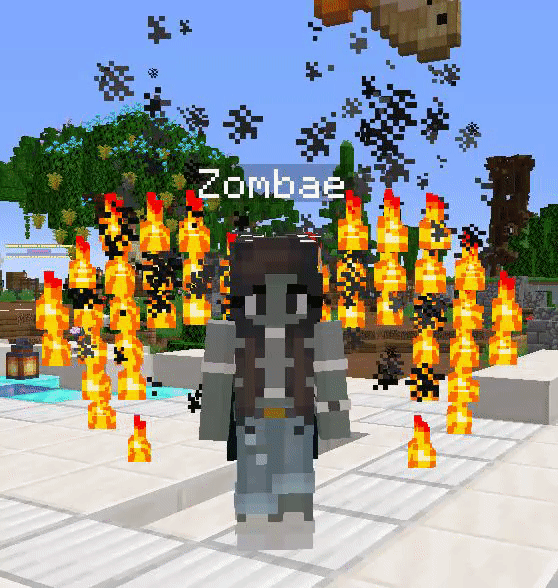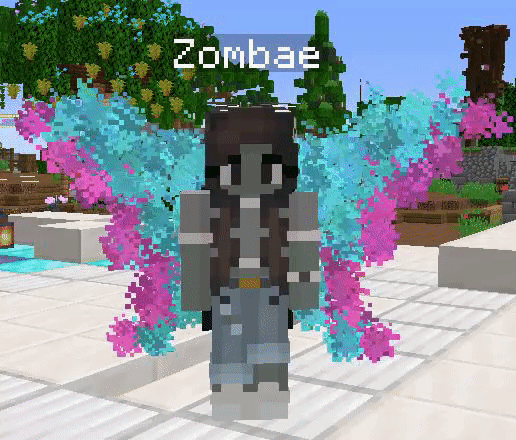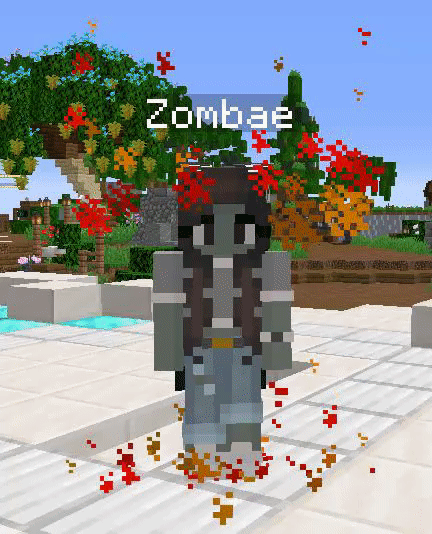 Disguises
The MEME is over. Disguises are finally available in game.
Each in game Rank has its own Disguise and there are a few to discover in game.
Rank Disguises:
Sun
- Ocelot
Bolt
- Charged Creeper
Tornado
- Vex
Comet
- Blaze
Void
- Wither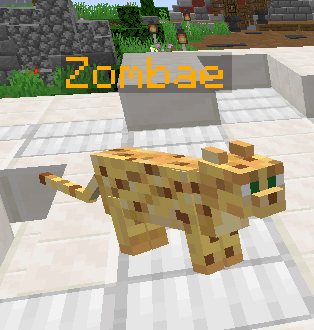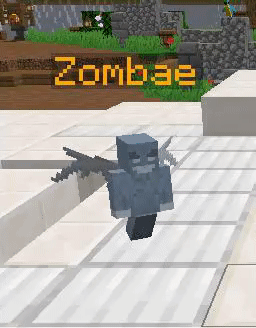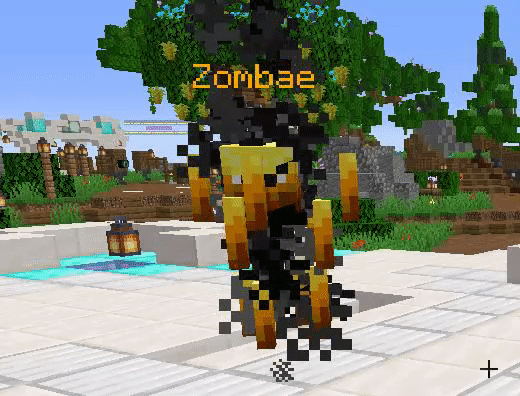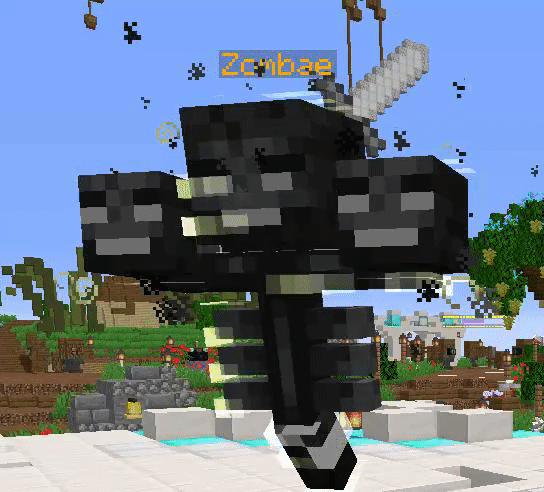 Factory Adjustments
This has been a topic of hot debate. Some of the Top Islands have been clamoring; defending and attacking each other and questioning the balance of the Factories. Many other smaller and medium sized Islands have voiced their opinions too and would prefer it stay relatively powerful. This is what we decided to do.
New Factory Machine Limits on Islands. You can place 1 Machine per 1 Island Level AND there is a New Island Upgrade. We may play with these values in the future, however, this feels like a decent balance. Smaller/medium islands will not hit their limits too quickly; and the omega big islands will have to put in some new island upgrades and rethink they're Machine priorities. Again we may increase these limits/adjust things in the next update. Please don't panic and raise the alarm bells - just politely write in thoughtful replies.
Chances to obtain openable loot like Ant Farms/Colonies and Bird Nests/Houses has been re-balanced
Farming and Woodcutting Machines have been re-balanced to be more powerful in the early game and slightly slower in the late game than they currently allow. Farming MAX is 2.4s and Woodcutting MAX is 5.2s.
Woodcutting Machine has had its Fortune Levels removed and replaced with a Bonus Drop Chance mechanic that should be far more reasonable. The Mining Machine will keep it's Fortune Levels as is, because the Ore Seeds are actually consumed. Egg Machine Looting is also untouched.
Egg Machine XP Buff. Eggs now drop more often while doing Slayer and Egg Baskets have also been reworked slightly.
Factory Furnaces now have a button in the UI to purchase Fuel directly to save time shopping for Lava Buckets, for those players who refuse to automate it...
We've also decided to add a new Machine. The Essence Machine. This Machine will process Essence that can now be found all over Skybounds while harvesting Resources. Types of Essence: Woodcutting, Mining and Farming.
Default chance to find Essence is 1%. Whatever resource you are harvesting will drop its own type of Essence.
Skill Armor Sets (Woodcutting, Mining, and Farming) will increase your chances of finding Essence by +10%
Next week we will be releasing a new Ore, Tree and Crop that will offer, in their challenges, a new Gemstone for each Skill that will boost your chances of finding Essence even more.
Think of Essence and the Essence Machine as an increase to your passive income. When you're done manually grinding items and need to take a break from your computer simply put all of your Essence in the the Essence Machine for processing and AFK. Bonus Stars!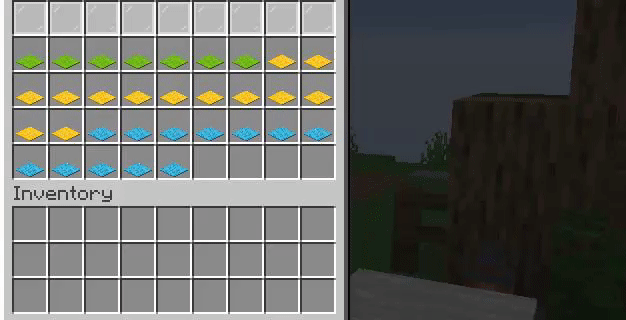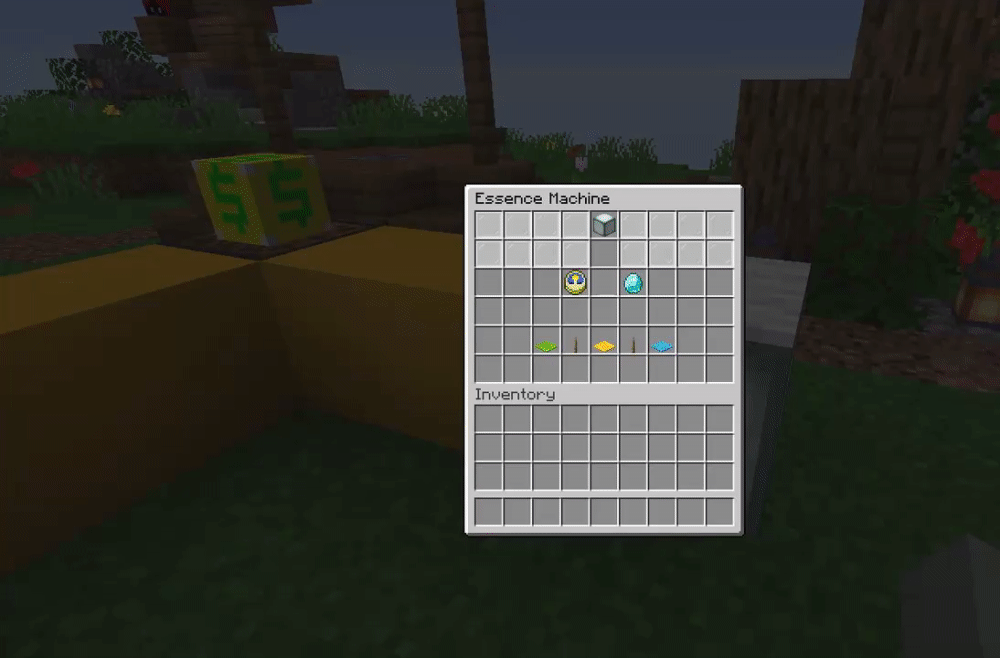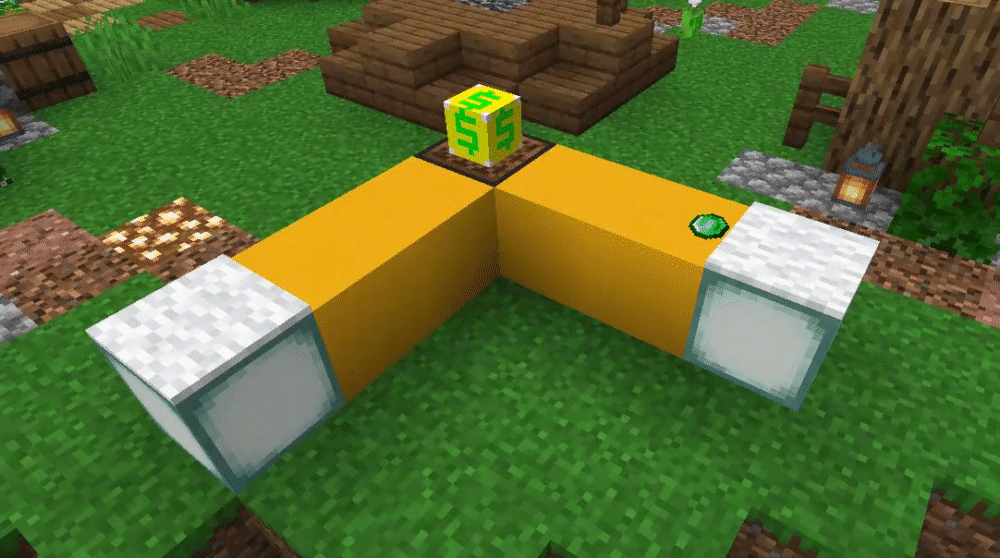 New Quests


Spectral TnT

Located around the desert in the Outlander Island you will find glowing TnT that is setting off micro explosions, collect them all to earn yourself spawn eggs of various types and shards to the infamous creeper spawner.​

Golden Coins

The trade world has had a mischievous imp run around with a hole in his coin purse, go and collect the coins he lost to earn some easy low-mid tier mining stats and an Ore Seed Box.​

Stonemason Gemstone

Stonemason will turn all Ores Mined back into clean stone on Islands.

Unlock this Recipe by Mining 7,500 Diamonds.

Crafting Recipe: 4 Compact Cobblestone, 4 Compact Diamonds, 1 Gemstone Shell
New Eco Recipe: Garlic Bread
Recipe: 1 Compact Bread and 64 Garlic
Sell Price: 25,000 Stars
Gameplay Adjustments
Farming Cocoa Beans will now place a 2 second delay on breaking Jungle Wood to prevent accidental breakage
Drifter Set has been adjusted to a 15% outgoing damage reduction per set piece rather than 50% for the entire set bonus
Small nerf to Squid Pet
Cactus double drop growth island upgrade fixed
Adjusted Fishing Net price to 6.5k Stars from 10k Stars
Spearfishing now has more leniency when the green particles begin to fade, should be more easy/reliable
Bedrock Mining Pet Level 12 changed from 10k to 2.5k and Trophy to 10k

Various other Trophy Requirements have changed throughout Skybounds

Compact Bread now sells for 4.5k Stars
Daily Kit Level 5 Released
Giveaways:
Stay up to date with weekly giveaways on both our Twitter and Discord!
Earn anything from Ranks, to Boost Gems and more as new items are released.
Last edited: