WHATS NEW!
The Duel Arena update is finally here and now you can jump into battle against your friends
- or
frienemies
, and play for fun, or fight for star / gear related wagers!
In order to initiate a Duel, you and your opponent will both need to be located in the
/Trade
world.
Here, you can issue the command:
/duel <player>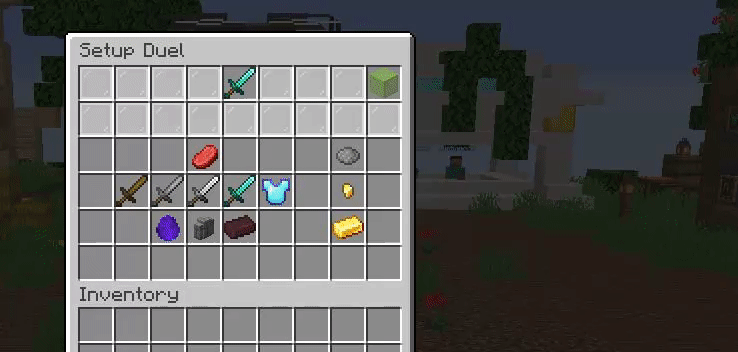 This command will open up a Duel Set-up menu where you can
customize
what
Weapons, and Armor are used
, as well as what
Map
and
Loot / Stars are wagered
! Once your set-up is complete, click the green block in the top right...